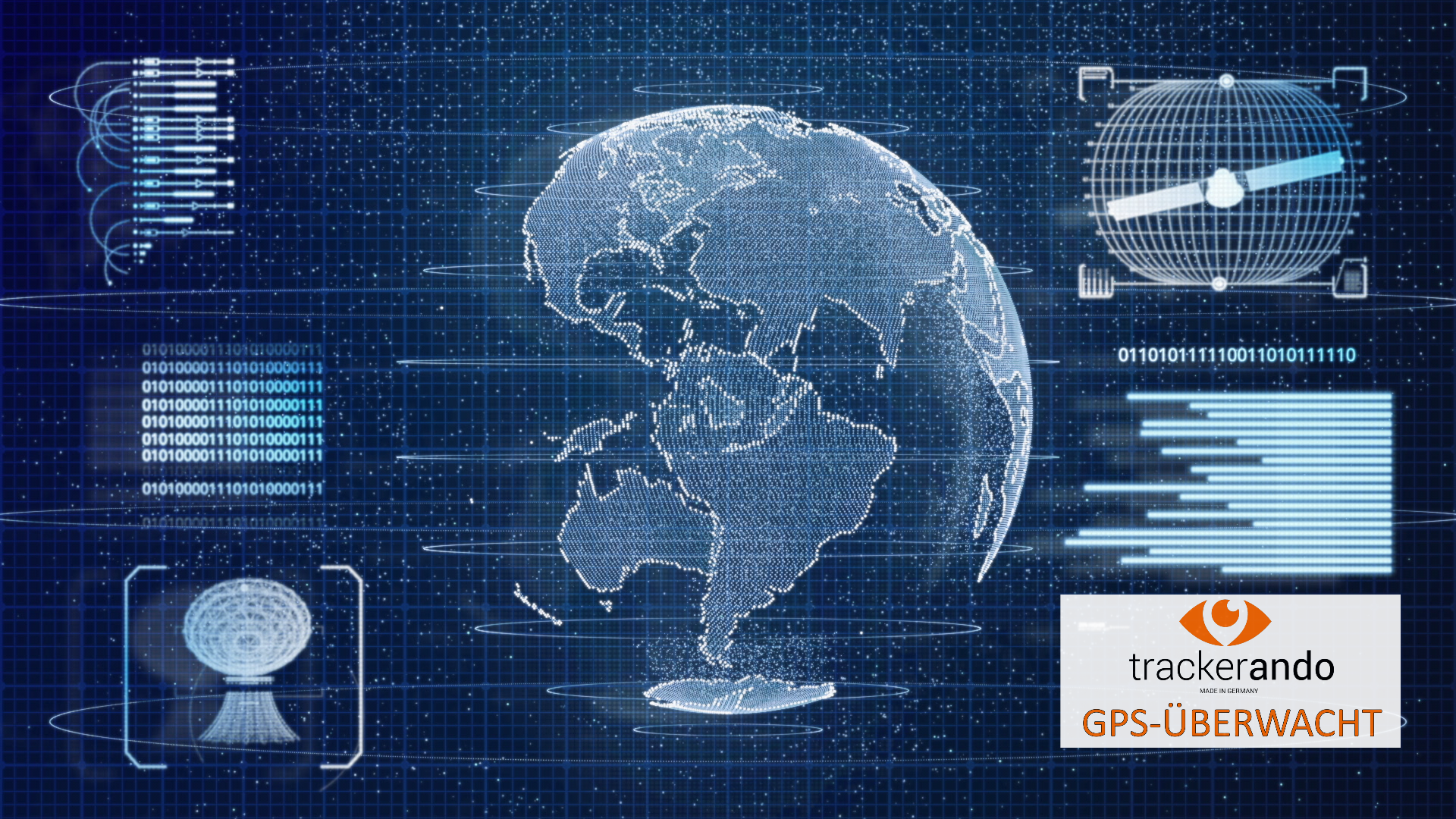 GPS tracking &
SAT Messenger
GPS tracking &
SAT Messenger
Our solutions will quickly and reliably improve your safety and operations!
PC & Mobile
Solutions can be used with your PC, tablet or smartphone anywhere in the world.
LIVE Tracking
Real-time details are visible directly on your screen, depending on your hardware.
Service
Our service and advice are our strength. We are your contact.
Security
100% German data protection and server. We pay attention to Galileo compatible hardware.
Some of our projects!
Some of our projects!
Our customers tell us the problem to be solved and we develop appropriate GPS tracking and sensor solutions. You don't need your own GPS tracking knowledge, we are happy to support you or your departments every step of the way.
ZOLEO always enables a connection.
ZOLEO always enables a connection.
You will receive your own ZOLEO contact number from us
Worldwide 2-way connection / SMS, email and app-to-app
Simple app-to-app communication incl. Message History
Numerous functions: Check in, GPS tracking, SOS, etc.
Automatic connection selection / GSM or satellite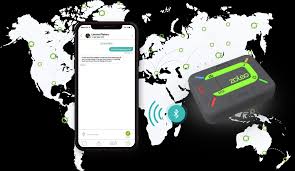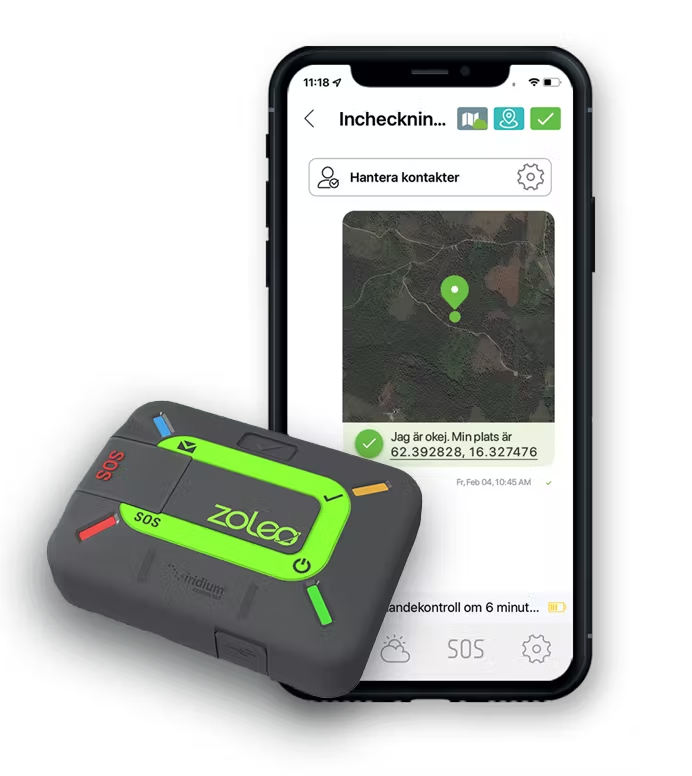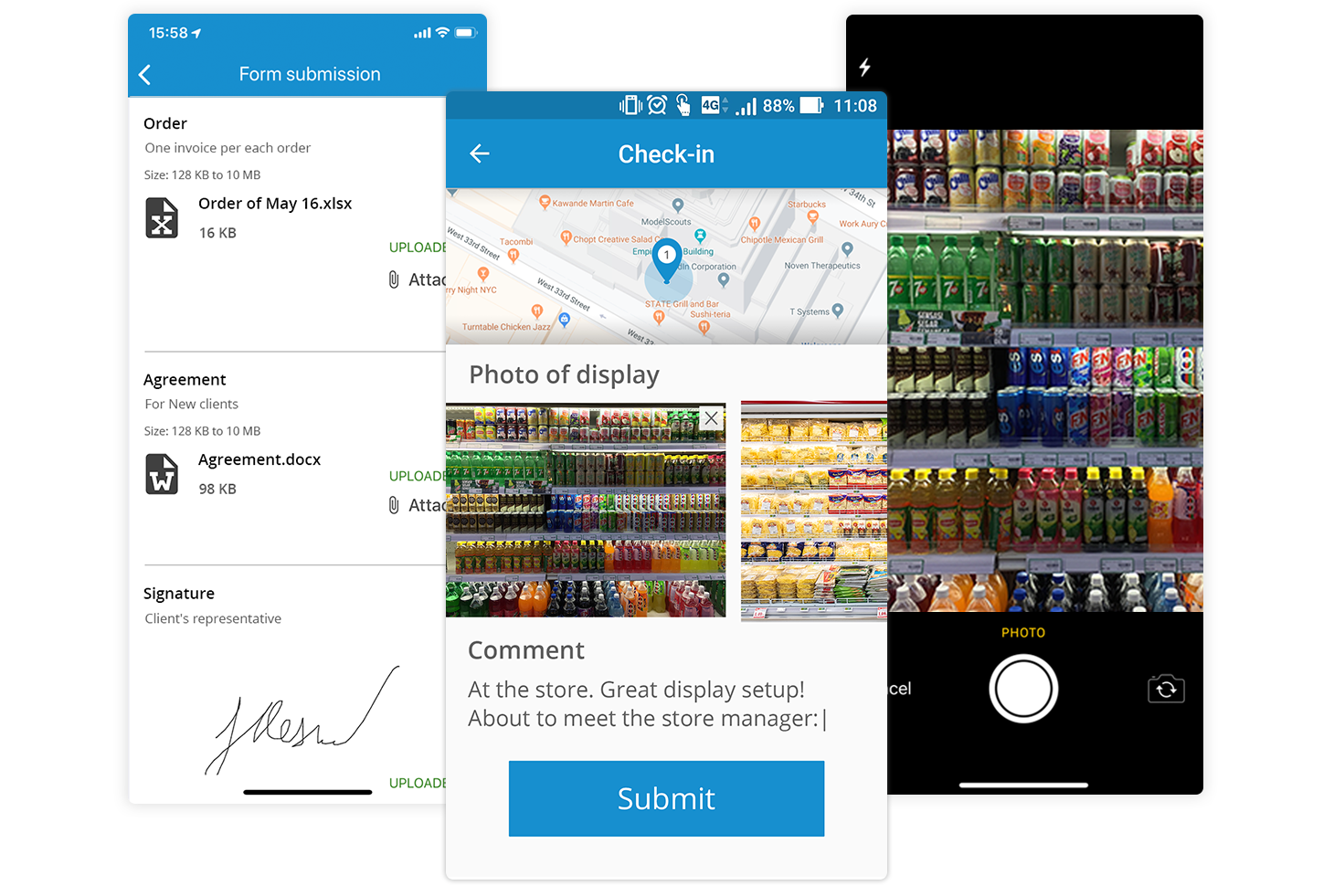 App's included!
App's included!
X-GPS Monitor
Always keep the overview, no matter where you are. Locate vehicles and employees in real time, check trip history, and manage field workflow.
X-GPS Tracker
Turn your smartphone into a personal planner, PND, GPS tracker and a complete job planner. Share your location, view tasks, and exchange data and pictures with the office.

You can get the app from Google Play or Apple Store (designed by SquareGPS Inc).
Trackerando has been successfully working with these great partners for years.