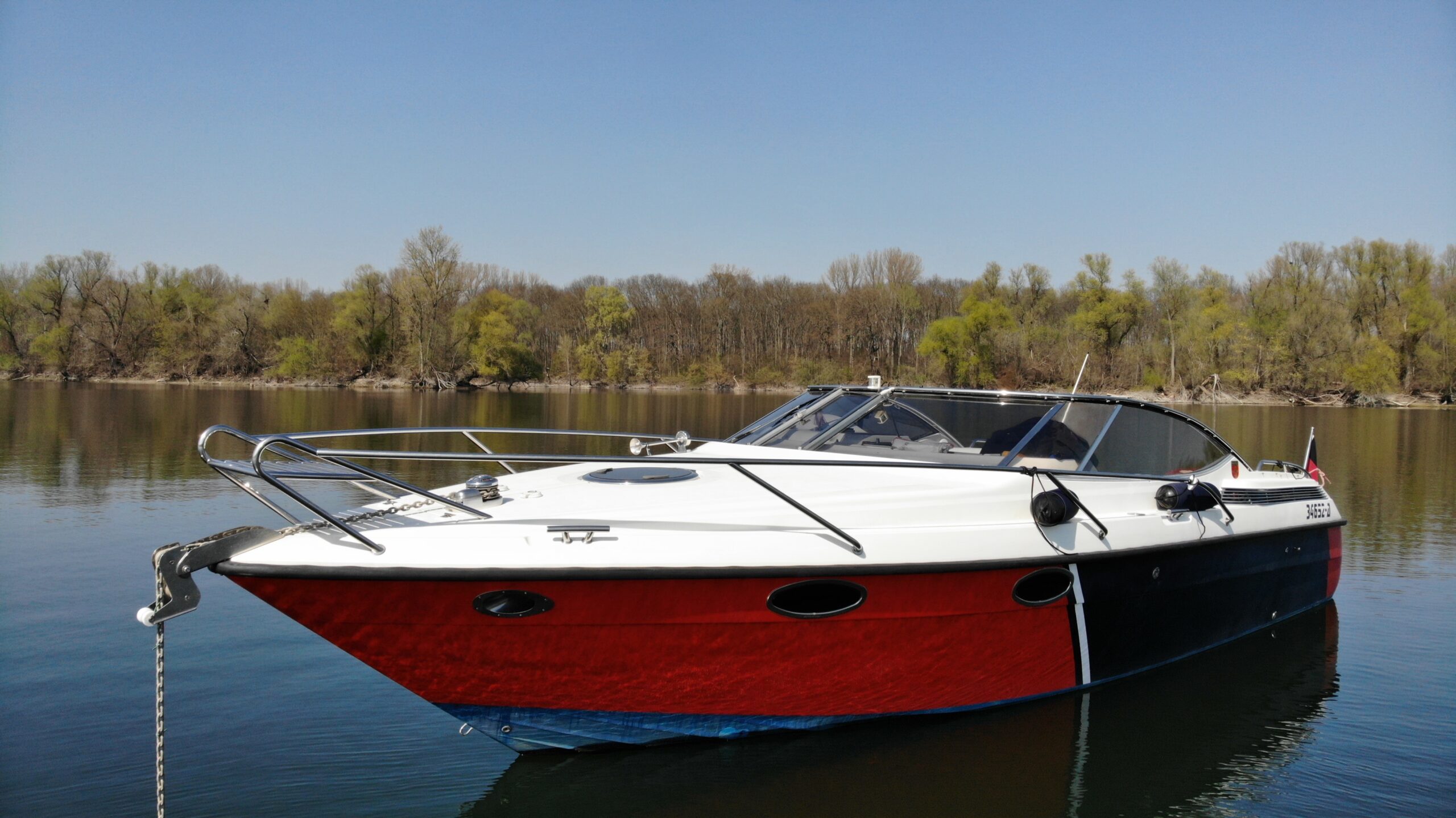 Are you looking for a boat management GPS solution?
Your boat management solution
Your boat management solution
The SEGUmarin Tracker was developed together with our internationally active partners NAVIXY and Teltonika, making it one of the top technologies worldwide and guaranteeing long-term support.
Efficient boat management
Efficient boat management
Our tracker has a special feature that sets it apart from other tracking solutions: the ability to read specific engine data.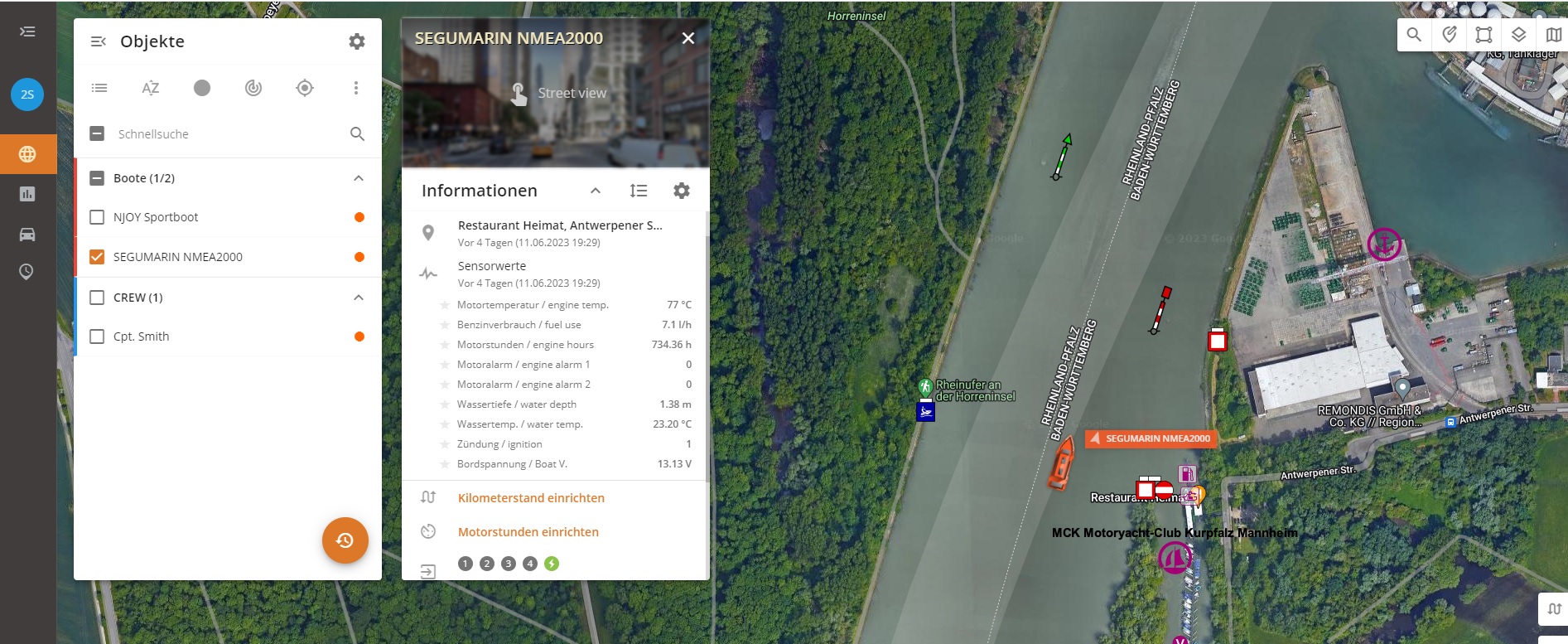 Live Tracking & Motor Sensors
Live Tracking & Motor Sensors
Our GPS tracker not only provides you with security and monitoring, but also the ability to improve your boat's performance and minimize costly downtime.
Thanks to this innovative technology, we not only enable monitoring of your boat, but also remote maintenance and initial diagnosis for the workshop. Our tracker is able to capture important information about the condition of the engine and wirelessly transmit it to your smartphone or computer. This allows potential problems or maintenance needs to be identified at an early stage.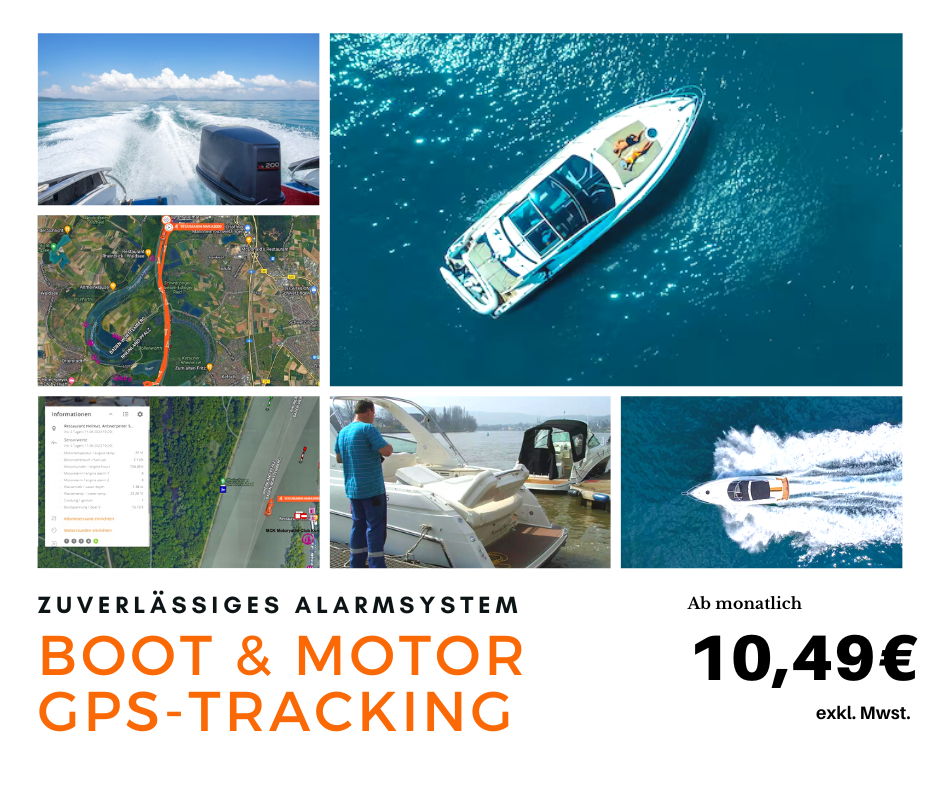 Boat Management
Boat Management
Our price example:
1. hardware versions:
SEGUmarin light LTE /4G an outstanding tracker with internal antennas and IP 67 water and dust protected. Optional Bluetooth sensors possible (temperature and humidity).
Including installation by our installation partners: 169,- Euro
SEGUmarin NMEA LTE /4G incl.external antennas / NO waterproof housing has to be installed inside / with real time transmission of NMEA2000 data (engine temperature, RPM, water depth, etc. / depends on NMEA2000 system on board)
Including installation by our installation partners: 279,- Euro
2. monthly costs: 10,49 Euro incl. worldwide SIM card and service
Fair conditions: No minimum quantity, Monthly billing by invoice / Min. Term 6 months thereafter can be canceled monthly (All prices plus 19% VAT and shipping costs / Delivery time between 5-10 business days / Quantities discount and rental request on request)
Become an installation partner!
Become an installation partner!
Our new SEGUmarine-NMEA offers an innovative solution for boat tracking and sensing. In order to provide our customers with the best possible service, we are looking for reliable and qualified installation partners who can install our SEGUmarine with NMEA connection in boats.
As an installation partner, you benefit from a wide range of advantages. By becoming part of our network, you will gain access to our world-class GPS products and solutions, which are characterized by their high quality and reliability. Our devices are user-friendly and easy to install, saving you time and effort.
Web & Mobile
Solutions can be used with your PC, tablet or smartphone anywhere in the world.
LIVE Tracking
Real-time details are visible directly on your screen, depending on your hardware.
Hardware
We always have the right tracker for your situation.
Service
Our service and advice are our strength. We are your contact.
Time recording
With our digital working time recording, you receive working times for your projects in real time, accurate to the minute.
Security
100% German data protection and server. We pay attention to Galileo compatible hardware.
Trackerando has been successfully working with these great partners for years.