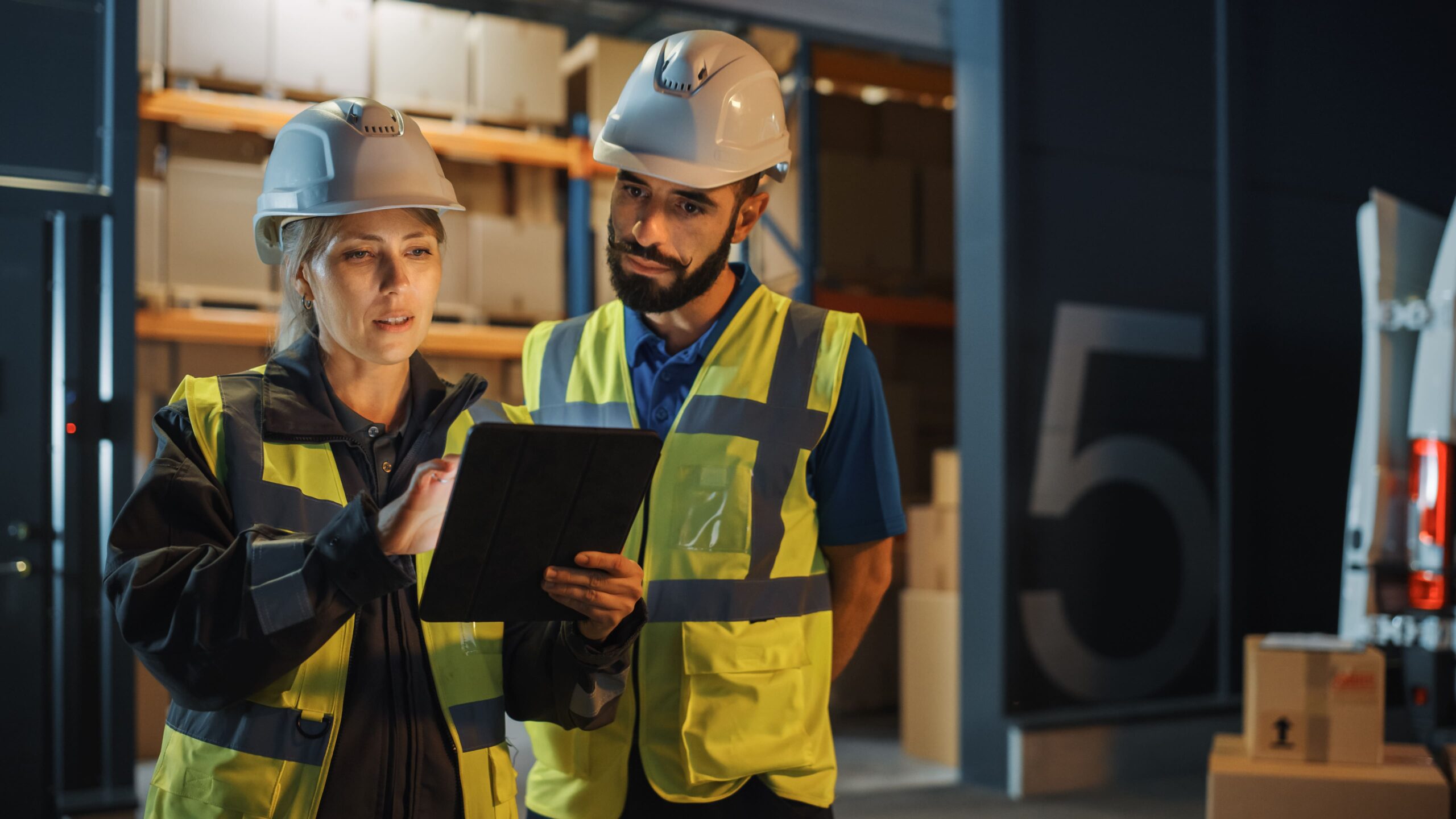 Are you looking for a goods management GPS solution?
Your goods management solution
Your goods management solution
Our solutions will quickly and reliably improve your safety and operations!
Future-proof GPS goods tracking
Efficiency and uncompromising security of assets even in remote locations. Streamline
manual operations. Make data-driven decisions.
Solutions for assets of any kind.
Enjoy comprehensive control. Protect your animals, cargo and equipment from theft or unauthorized use.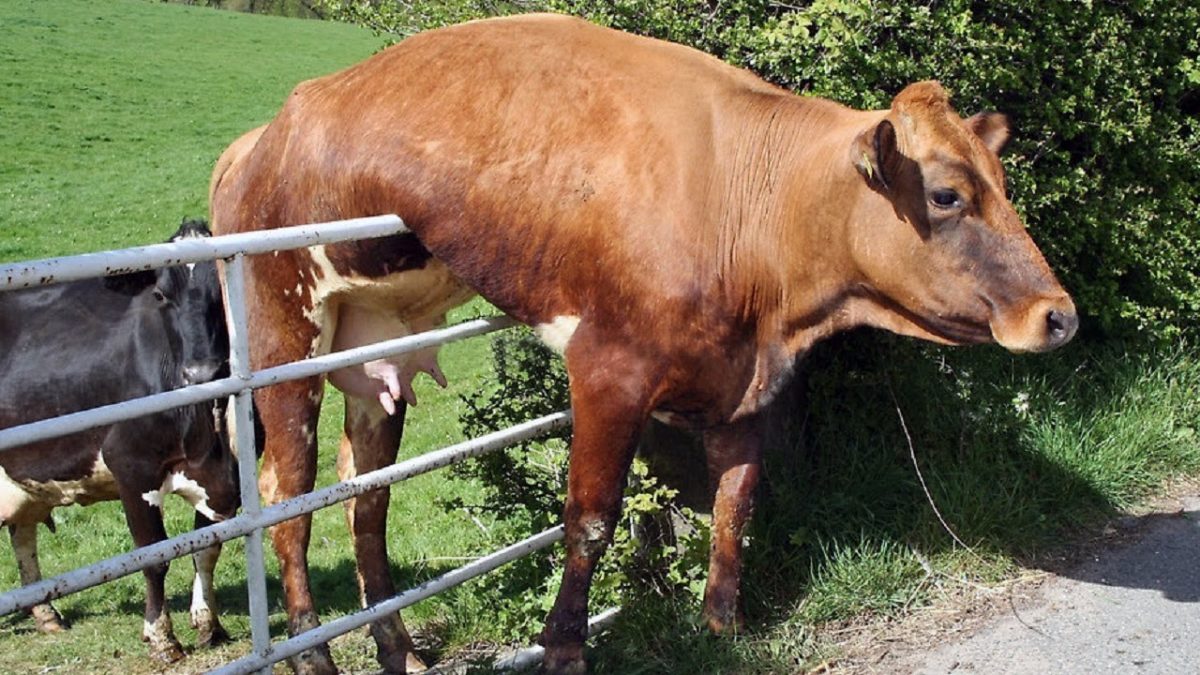 Solutions for your asset tracking
Industry independent solution
Monitor the location and use of all movable and stationary equipment. Set maintenance reminders to avoid breakdowns and downtime. As new asset tracking opportunities emerge and the cost of devices and connectivity continues to fall, organizations can expand the range of objects they can track. Learn how trackerando uses Digital Matter's battery-powered GPS asset tracking devices to develop scalable and more cost-effective asset tracking solutions for its customers.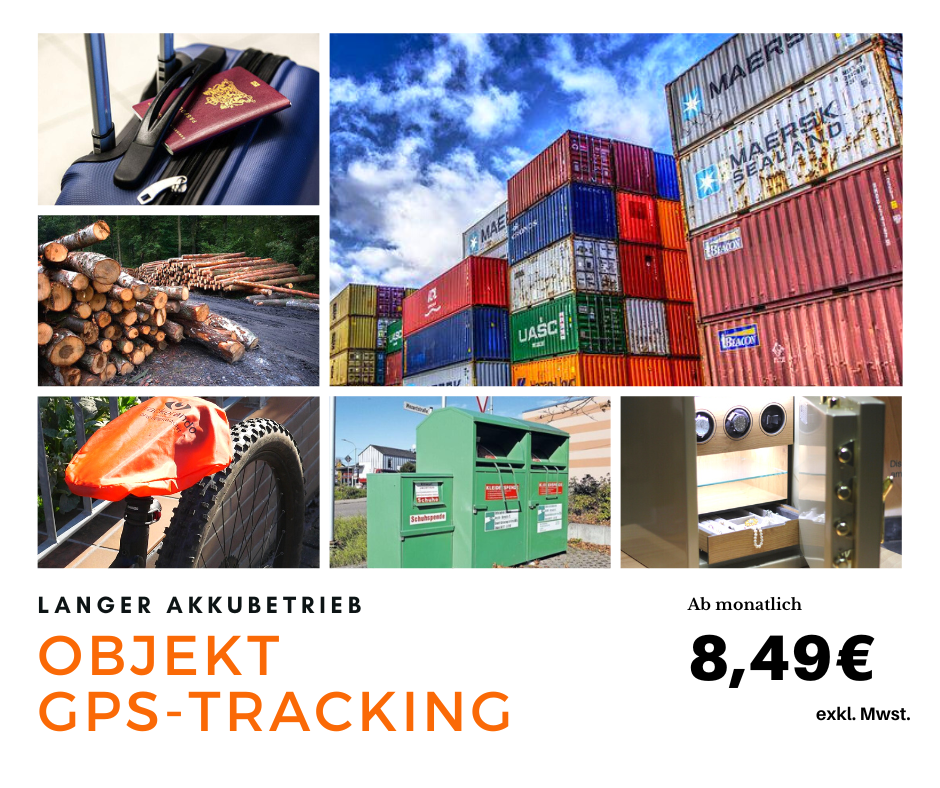 Cross-industry solution
Merchandise Management
Our price example:
1. hardware / mobile GPS tracker: Yabby3 (industrial tracker) – no installation required – runtime up to 8 years) theft protection for the containers, construction machinery and other goods. Purchase price: 99,70 Euro
2. monthly costs: 8,49 Euro incl. Europe-wide SIM card and service
Fair conditions: No minimum quantity, Monthly billing by invoice / Min. Term 6 months, then can be canceled monthly. (All prices plus 19% VAT and shipping costs / delivery time between 5-10 working days / quantity discount and rental request on request)
Web & Mobile
Solutions can be used with your PC, tablet or smartphone anywhere in the world.
LIVE Tracking
Real-time details are visible directly on your screen, depending on your hardware.
Hardware
We always have the right tracker for your situation.
Service
Our service and advice are our strength. We are your contact.
Time recording
With our digital working time recording, you receive working times for your projects in real time, accurate to the minute.
Security
100% German data protection and server. We pay attention to Galileo compatible hardware.
Trackerando has been successfully working with these great partners for years.