Blackout or no reception?
ZOLEO Satellite Communication
ZOLEO Satellite Communication
ZOLEO is ideal for companies. Field/office/outpost connectivity, lone worker security, business travel, emergency backup and more.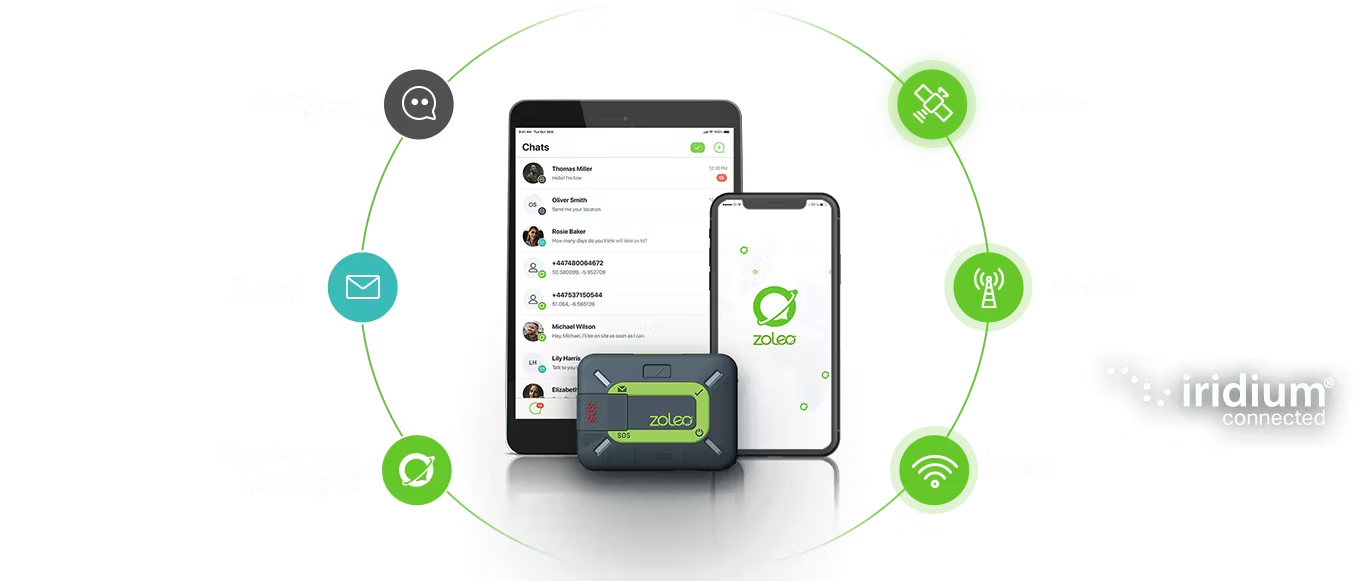 Count on ZOLEO for seamless and secure connectivity at work
Only ZOLEO provides global messaging coverage that follows users to remote areas and back. That's because ZOLEO transmits messages over the Iridium™ satellite network, cellular and Wi-Fi, with automatic delivery over the lowest cost network available. In addition, ZOLEO provides users with a dedicated number and email address to share with their contacts, so sending messages from a phone or tablet is easy!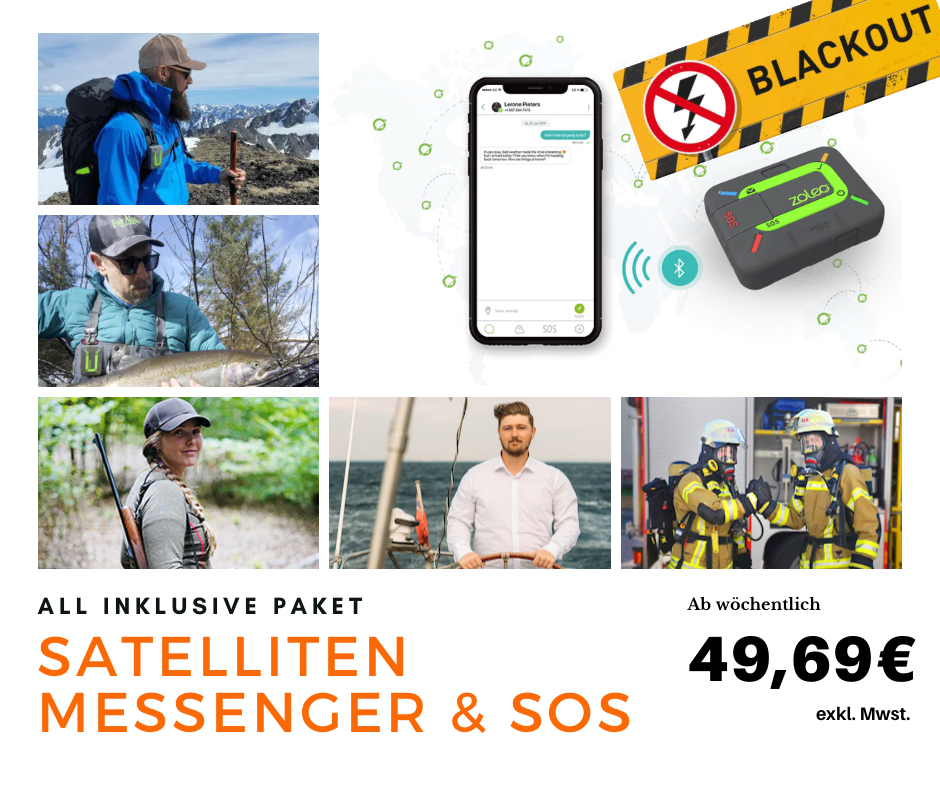 ZOLEO Satellite Communication
Global connectivity
Global connectivity
ZOLEO is an easy and affordable way to stay in touch with employees traveling in and out of cellular coverage zones. Whether for employees working alone in remote locations, on business trips, or as a backup for emergencies, ZOLEO keeps all employees connected and secure – no matter where their work takes them.